St. John's International Airport…….Can You Spot Us? -
January 24, 2014
Are you a regular visitor to St. John's International Airport? Maybe you have a journey coming up soon? If so keep your eyes peeled……..
Metroworth Consulting Canada Limited have been based in St. John's, Newfoundland since 2011 and our dedicated recruitment team has recently secured this prime advertising spot within the Departure Lounge of Gate 4 at St. John's International Airport.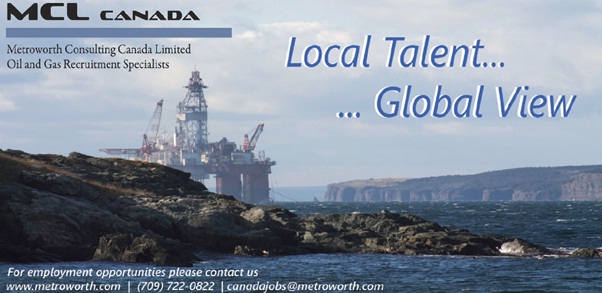 Our Canadian team, with their offices based at The Sheraton Hotel, Newfoundland, are ready to hear from you regarding all Canada and Worldwide employment opportunities.
Please do not hesitate to send your CV to canadajobs@metroworth.com and a member of the team will be happy to help.