MCL is Now Registered with Achilles FPAL……. -
December 13, 2013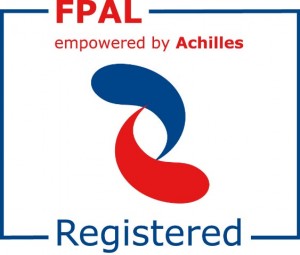 MCL are very pleased to announce their successful registration with Achilles FPAL.
Achilles FPAL is a community used by major buying organisations within the Oil & Gas sector. It enables the oil & gas sector to use an Achilles' proven supplier pre-qualification system to identify, pre-qualify and assess suppliers for tender opportunities.
Achilles FPAL membership is an integral part of the industry wide initiative known as the Supply Chain Code of Practice (SCCoP) which is endorsed by the UK oil & gas supply chain to measure best practice during buyer procurement processes.
Everyone at MCL are very proud to be included as members and will continue their commitment to develop, improve and maintain all areas of their Quality Management System.