Houston Office Expansion….. -
December 21, 2012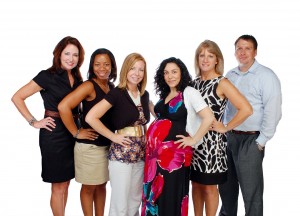 We are pleased to announce that Metroworth Consulting LLC have recently expanded their Houston office to withstand workload from new contracts won in the US.
Please do not hesitate to get in touch with the Houston team if you're interested in knowing more about vacancy opportunities or possibly relocating.
Please email the team with your CV on info@metroworth.com.